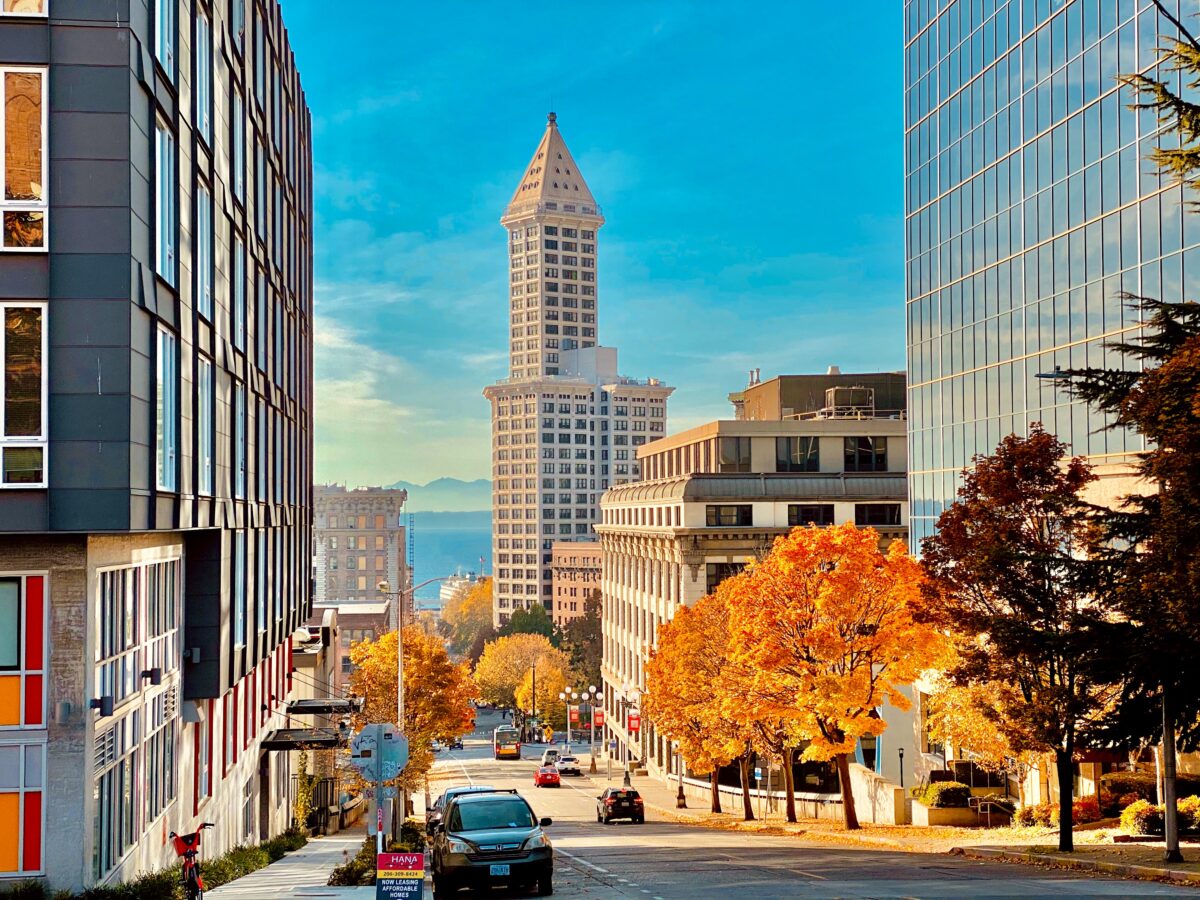 C.T.Takahashi & CO.,Ltd is a company reorganized in 1952 from Tokyo liaison office( established in 1946) of C. T.Takahashi & Co.,Inc. (Seattle, USA) as a Japanese subsidiary. Since then, C.T.Takahashi & Co.,Ltd. has evolved and has been engaging in import/export, domestic trading and agency business over 70 years.

The experiences gained, and the relationships developed over these years have given our companies a strong foundation in which to best service our customers' needs and requirements.

Service to our customers is our number one priority. We understand the demands of our customers in the international market, and the importance for quick and accurate information.
All inquiries are responded to promptly, and as completely as possible, in order for our customers to make the proper decisions.